S&P Global Platts: Despite February storm, US coal plant retirements likely to continue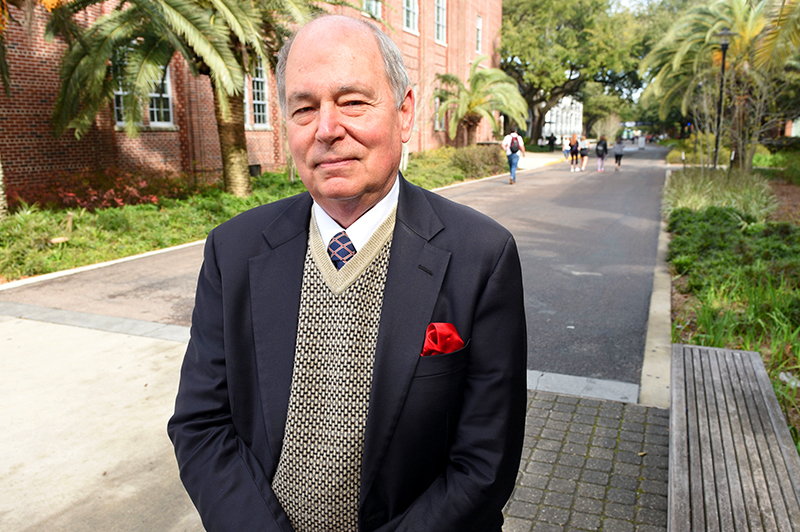 Eric Smith, professor of practice and associate director of the Tulane Energy Institute, was interviewed by S&P Global Platts for a story about the future of U.S. coal-fired power generation. Platts Analytics estimates that coal-fired generation's share of the nation's average daily generation mix hit 28.4% in February 2021, the highest level since January 2019's 29.2% and well above February 2020's 18.8%.
But Eric Smith, Tulane Energy Institute associate director said he thinks coal retirements and conversion to burning gas "are likely to increase under a Biden administration, in large part because of his mandate to go green and the lack of any organized political opposition to coal retirements."
To read the article in its entirety, visit spglobal.com:
https://www.spglobal.com/platts/en/market-insights/latest-news/coal/030821-feature-despite-february-storm-us-coal-plant-retirements-likely-to-continue