Lepage Center launches strategic consulting program for COVID-19-impacted business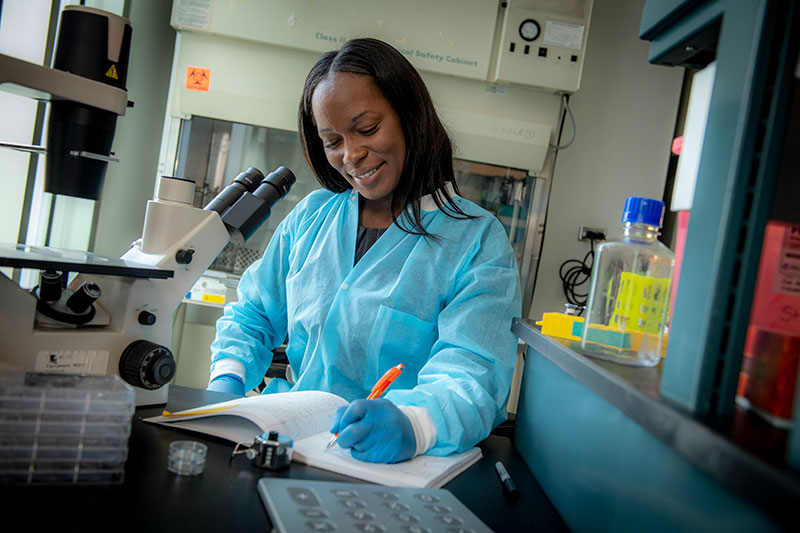 The Albert Lepage Center for Entrepreneurship and Innovation at Tulane University's A. B. Freeman School of Business launched a new program this week to provide support to small businesses affected by the novel coronavirus pandemic.
Made possible through a gift from Albert Lepage (MBA '71), the Lepage Strategic Advisers program connects Tulane students and recent graduates with entrepreneurs and small-business owners in the greater New Orleans area in need of assistance. The advisers will work for the businesses full-time for the next 10 weeks, providing immediate services based on each business's specific needs.
"As New Orleans' startups and small businesses open up again, they're facing serious challenges," said Rob Lalka, executive director of the Lepage Center. "The pandemic has hit these businesses hard. Their needs run the gamut right now — from market research to communications to financial modeling. We're hopeful that this extra support will make a real difference for them when they need it most."
The Lepage Center received more than 60 student applications for the program's 10 available spots, and participating companies were chosen from more than 50 applicants.
The Lepage Strategic Advisers and their companies are as follows:
"This cohort of students and recent graduates is well-equipped to assist local companies as they recover from the impact of the pandemic," said Ira Solomon, Freeman School dean. "Each of the students and recent graduates has been paired with companies that most need their particular skill sets, and we look forward to the outstanding work they will do this summer."