E&E News: Grid experts grapple with 'resilience' in Ida's wake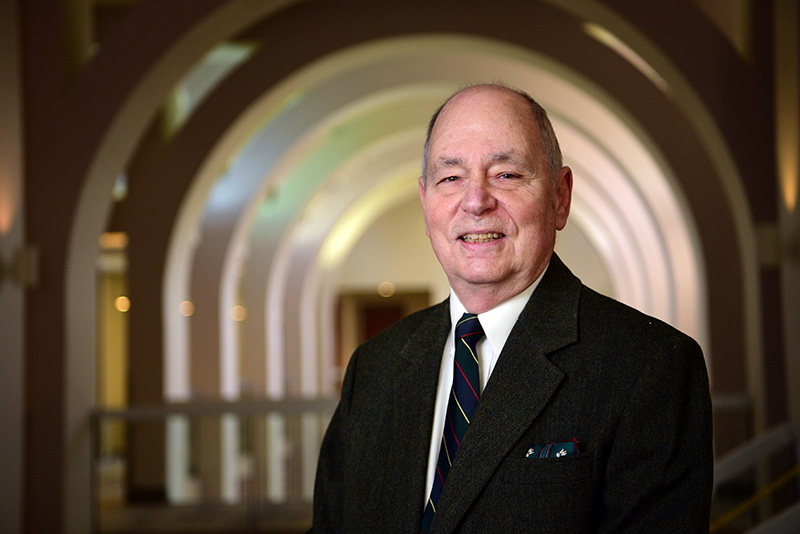 Eric Smith, professor of practice in management science and associate director of the Tulane Energy Institute, was interviewed by E&E News for a story about weaknesses in the electricity grid brought into relief by Hurricane Ida.
Smith said more transmission lines are needed to connect southeastern Louisiana, and he would favor undergrounding transmission where it makes sense — such as crossing navigable waters. "If you had martial law and an unlimited budget, you would be spending money on the grid" for power and pipelines, Smith said.
To read the story in its entirety, visit eenews.net:
https://www.eenews.net/articles/grid-experts-grapple-with-resilience-in-idas-wake/